MODEL LOD88 Draft
LOD88
Highback Leather Office Chair
$1,145 List*

*PLUS CURRENT SURCHARGE

• Top-grain Italian leather
• Available in black, brown, almond, and cream*
• Locking tilter
• Free-floats in unlocked position
• Tilt tension adjustment
• Aluminum base and upholstered arms

*Visualization of colors by name is subjective and electronic displays do not always represent colors accurately.  For this reason, actual leather swatch samples are available upon request.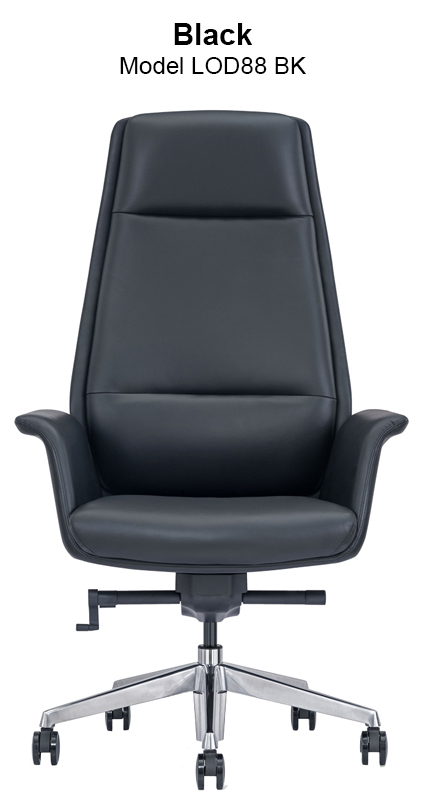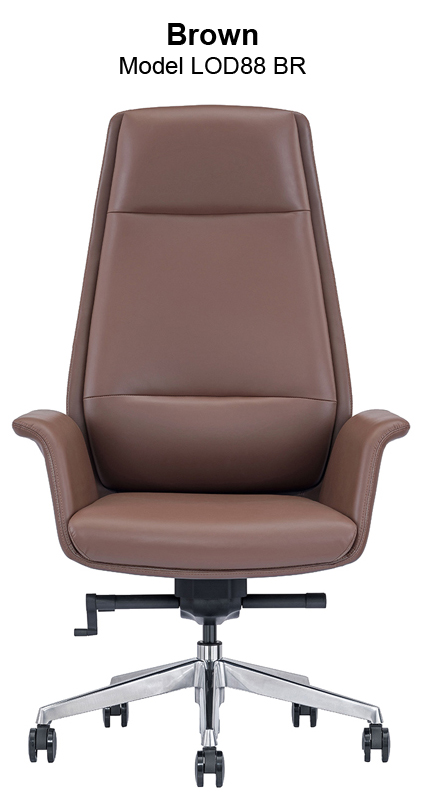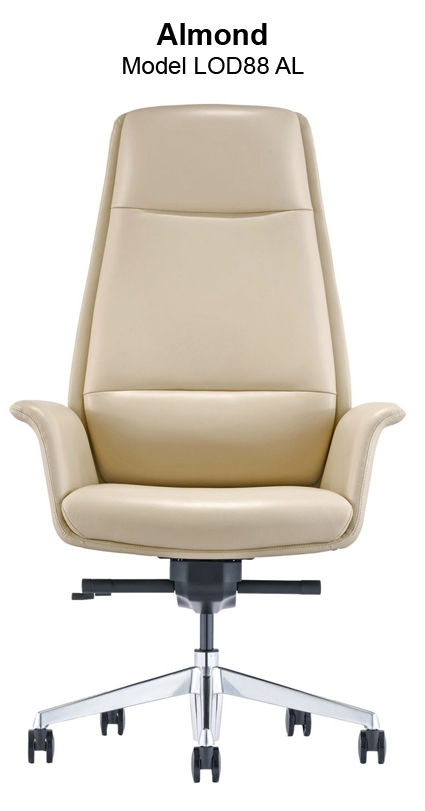 executive-chair-black-leather-model-LOD88-2
executive-chair-brown-leather-model-LOD88-2
executive-chair-almond-leather-model-LOD88
executive-chair-cream-leather-model-LOD88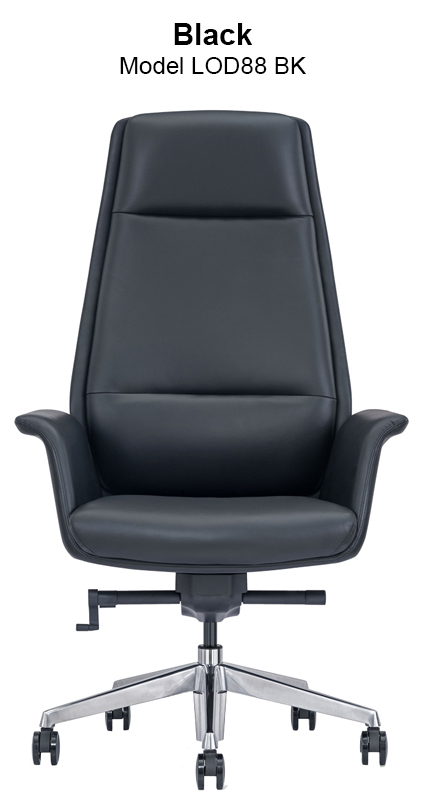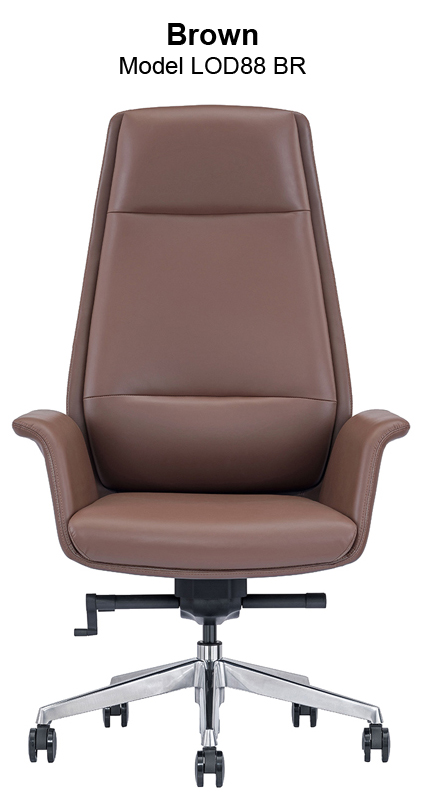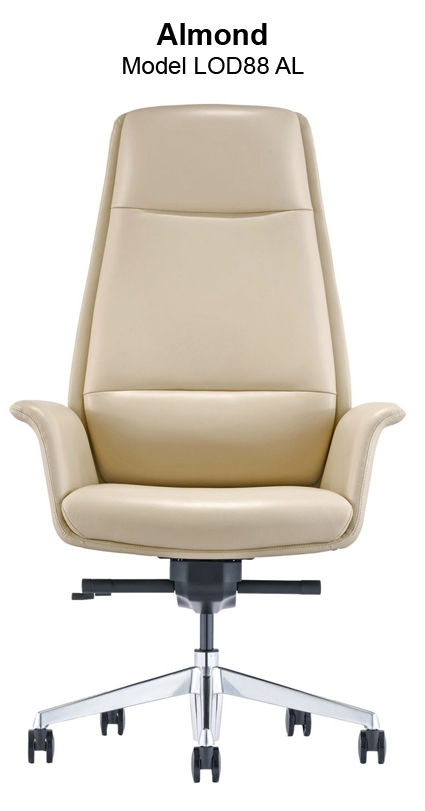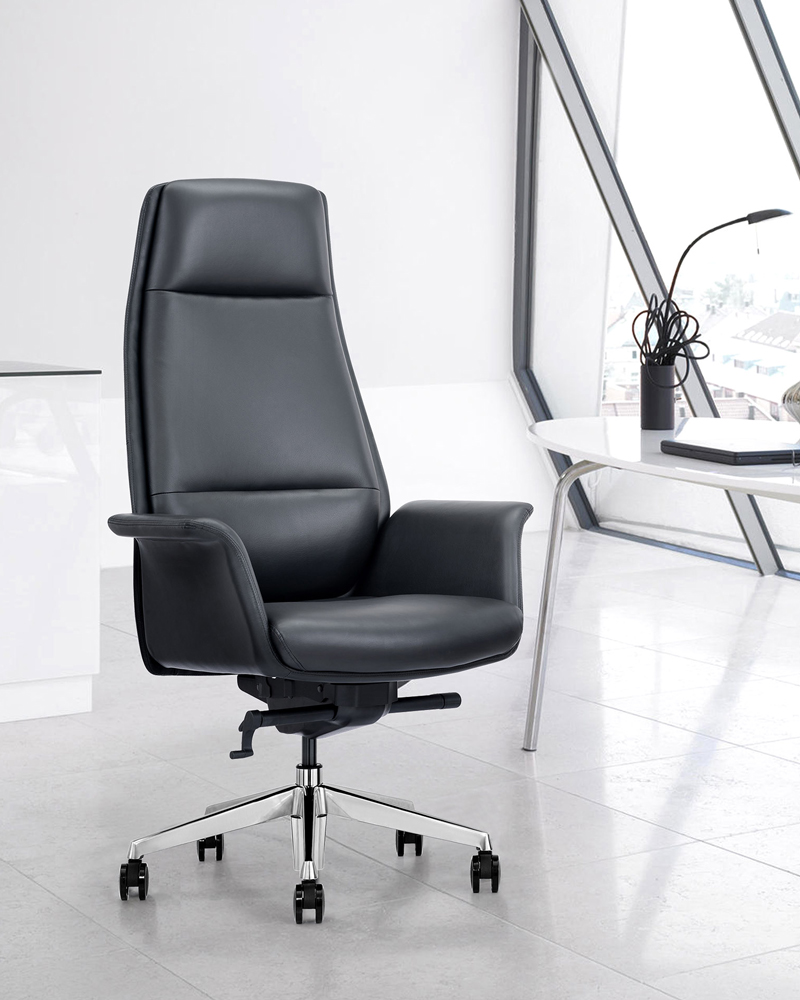 You have arrived.
Announce it to the world. Furnish your office with the impressive high-back Italian leather LOD88 executive chair. It's perfect for an individual office, conference room or boardroom.

Check out some of the features of the LOD85 Midback and LOD88 Highback chairs in this video.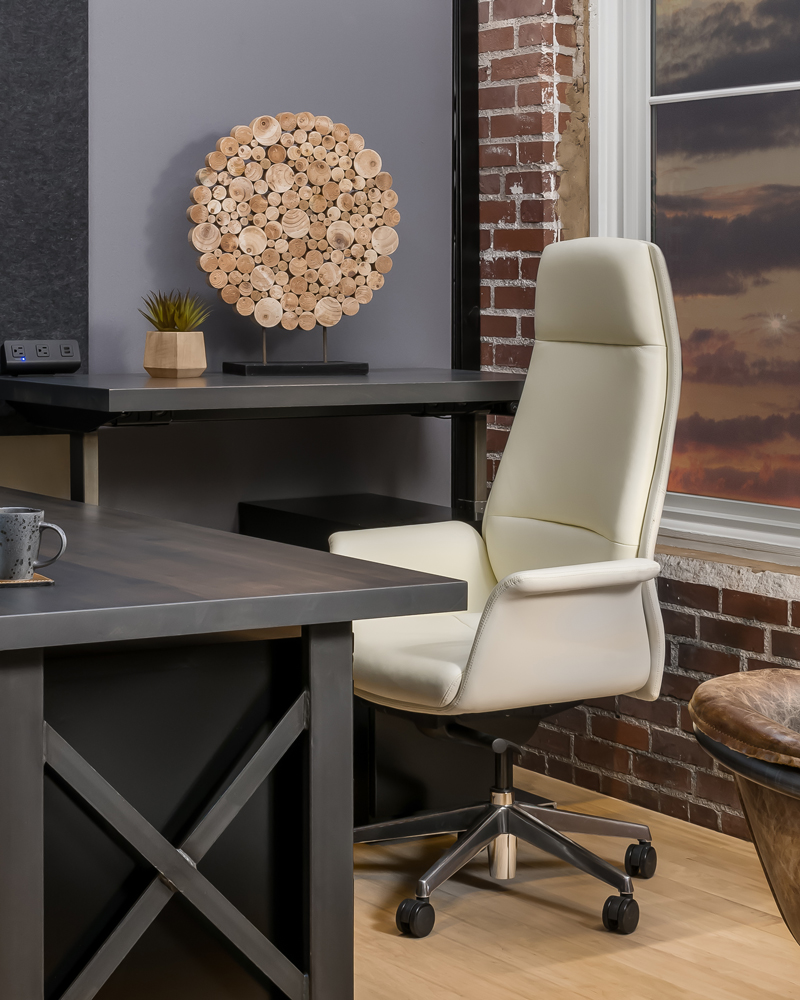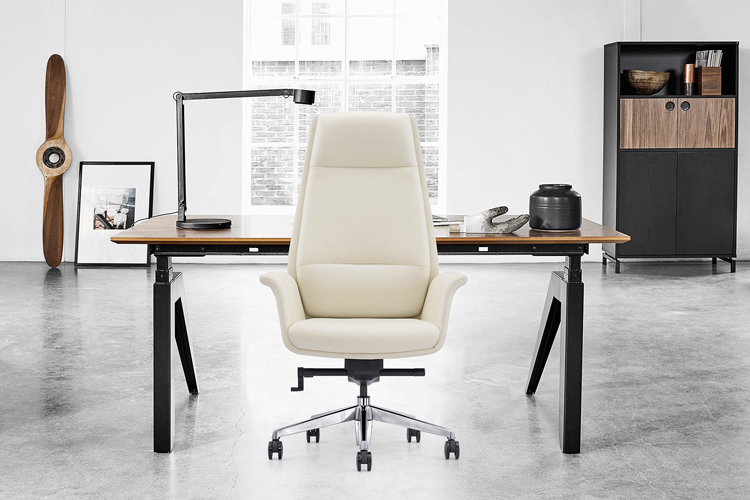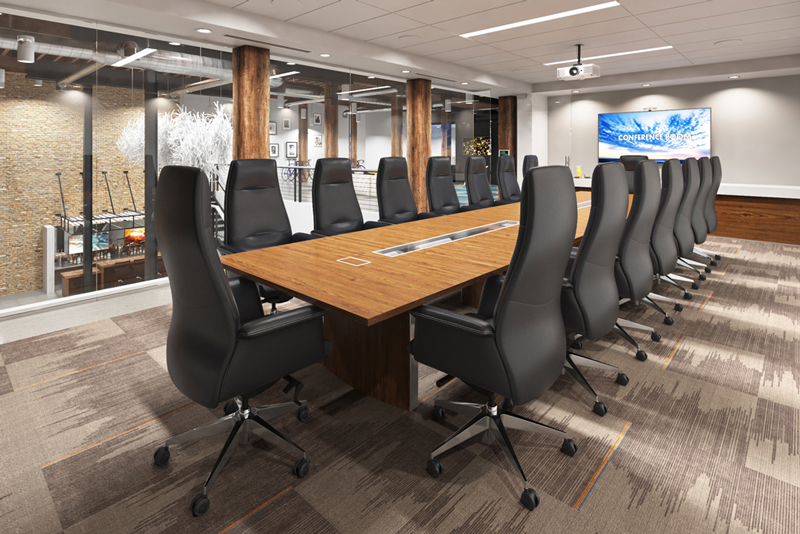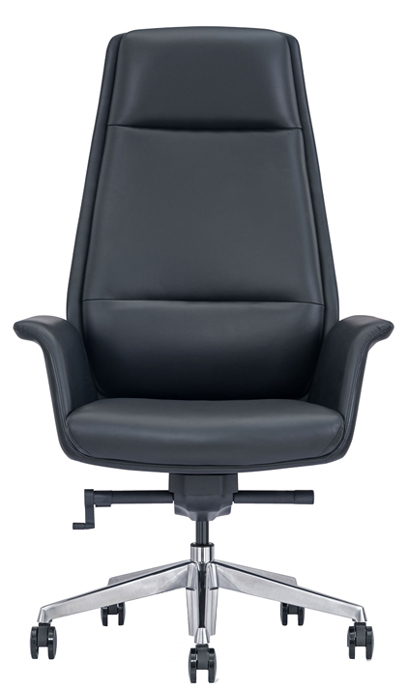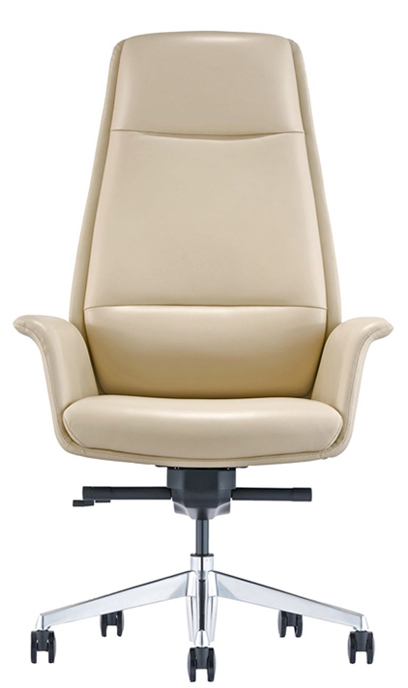 executive-chair-black-leather-LOD88-408x690
executive-chair-brown-leather-LOD88-408x690
executive-chair-almond-leather-LOD88-408x690
executive-chair-cream-leather-LOD88-408x690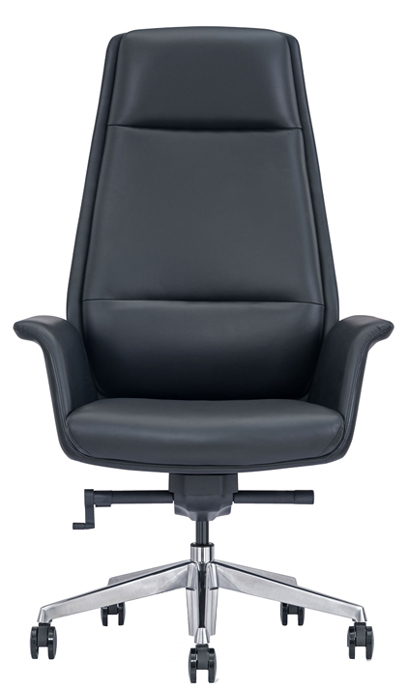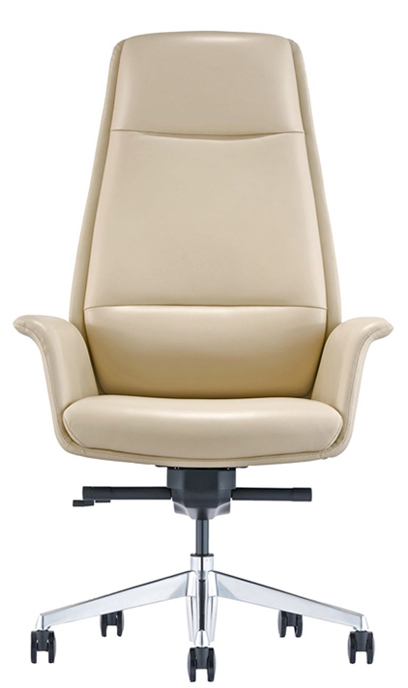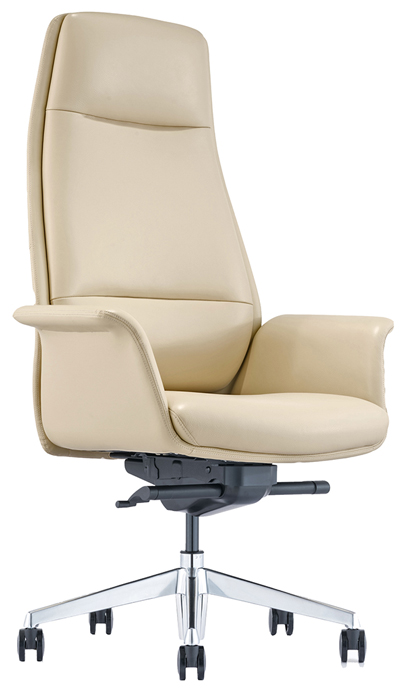 LOD88-Black-Front-Angle-408x690
LOD88-Brown-Front-Angle-606x1024
LOD88-almond-Front-Angle-408
LOD88-cream-Front-Angle-408-2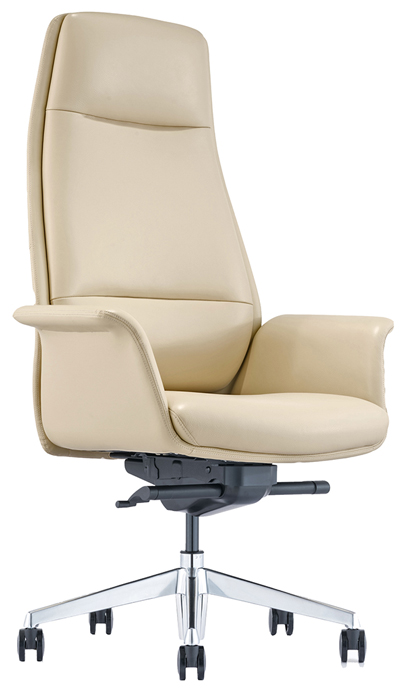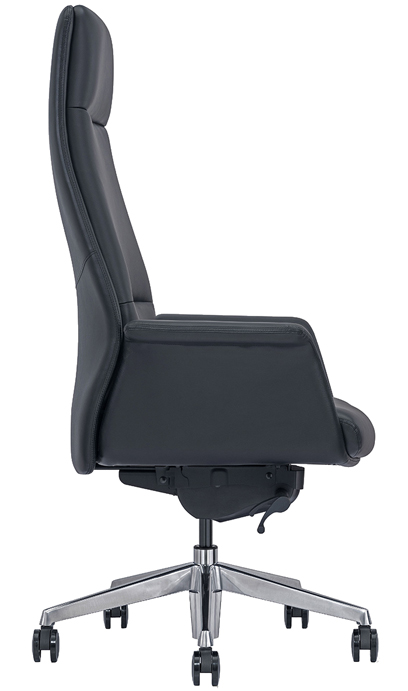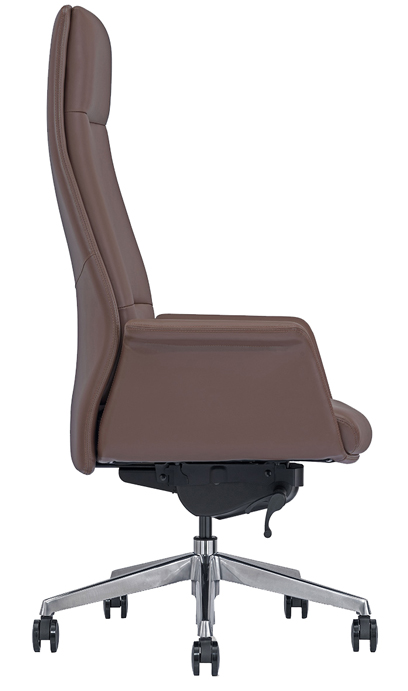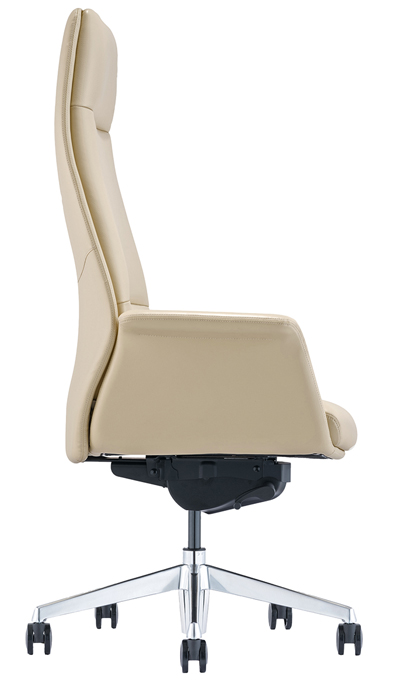 LOD88-Black-Side-View-408-2
LOD88-brown-Side-View-408
LOD88-almond-Side-View-408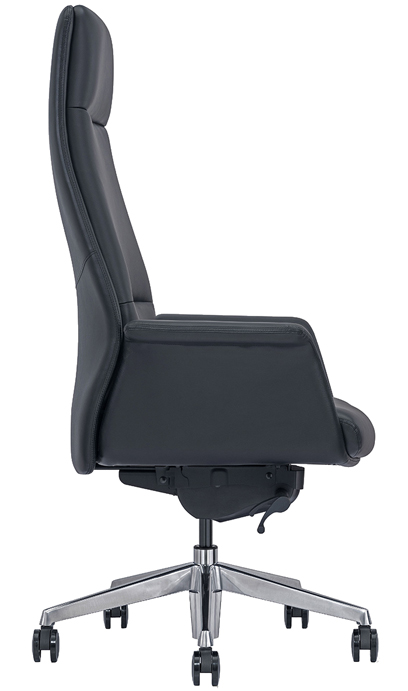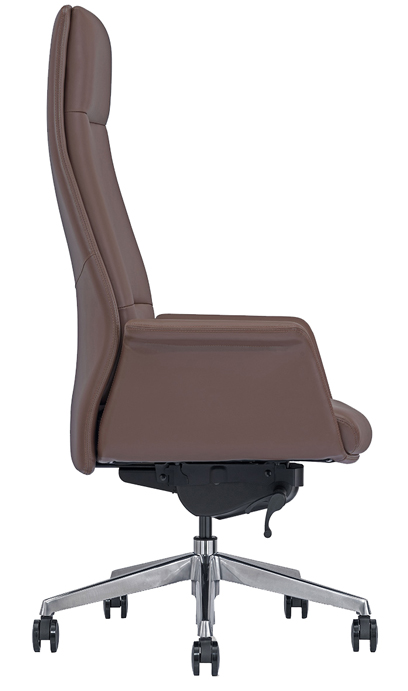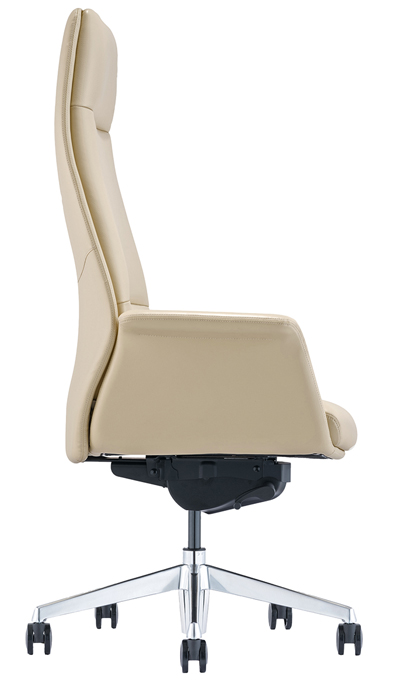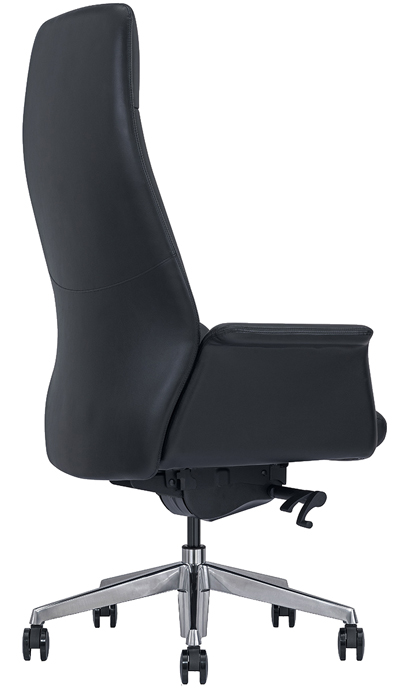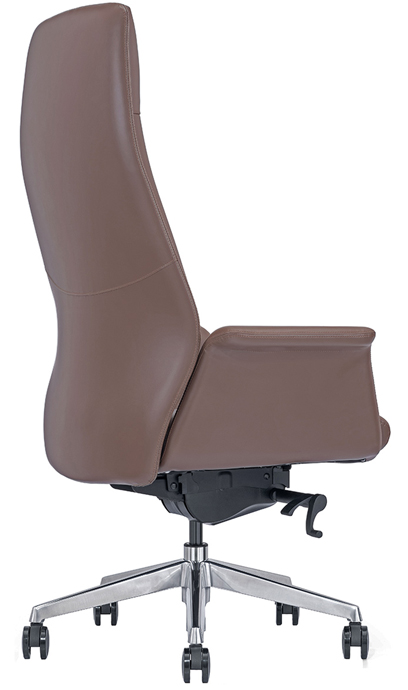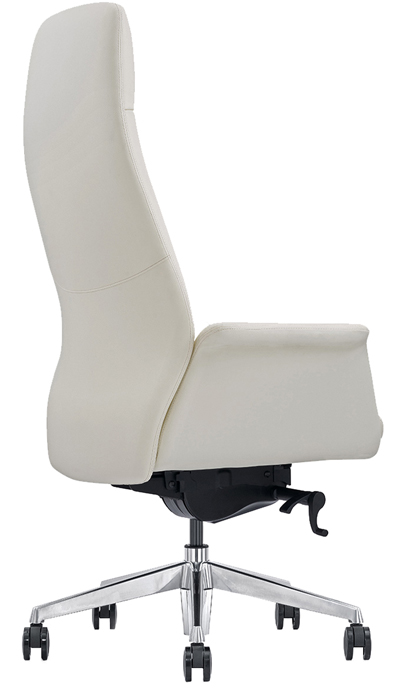 LOD88-Black-Back-Angle-408
LOD88-brown-Back-Angle-408
LOD88-almond-Back-Angle-408
LOD88-white-Back-Angle-408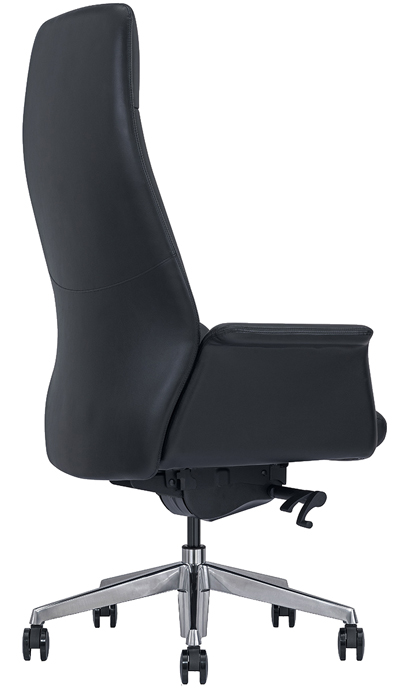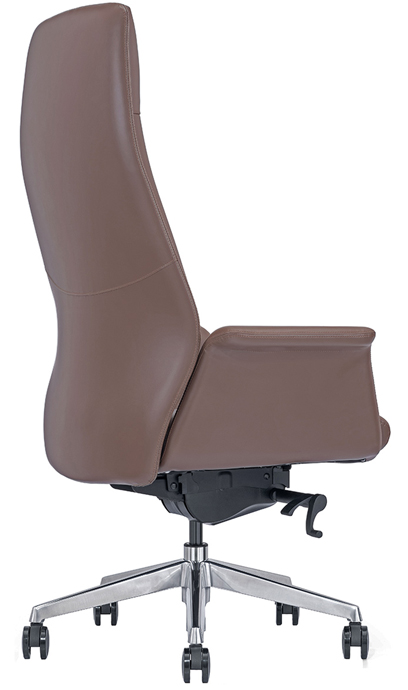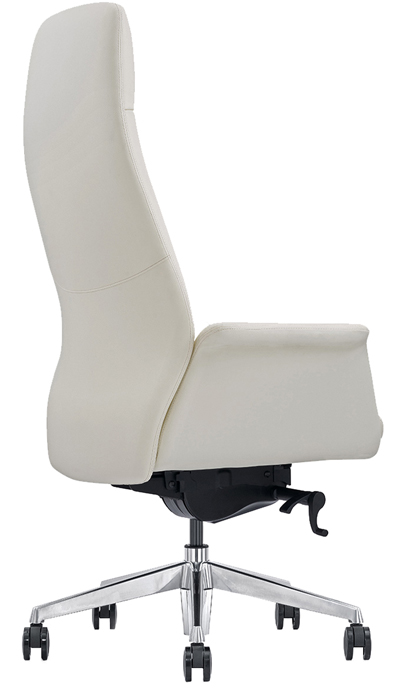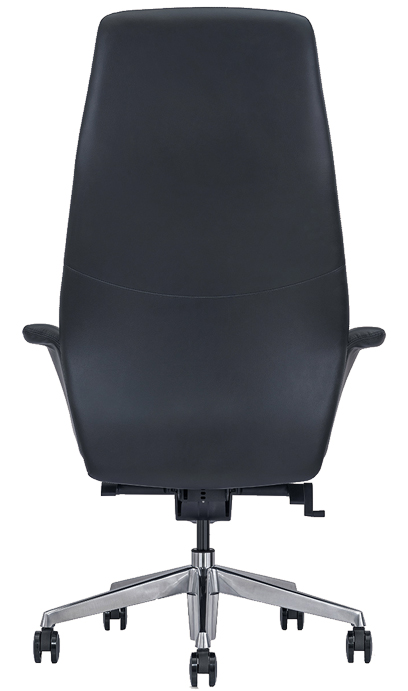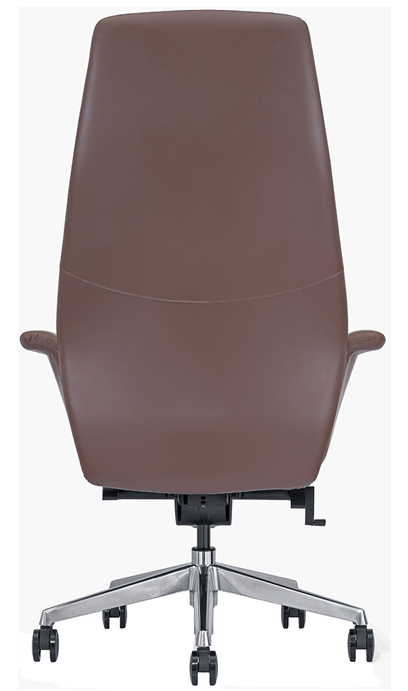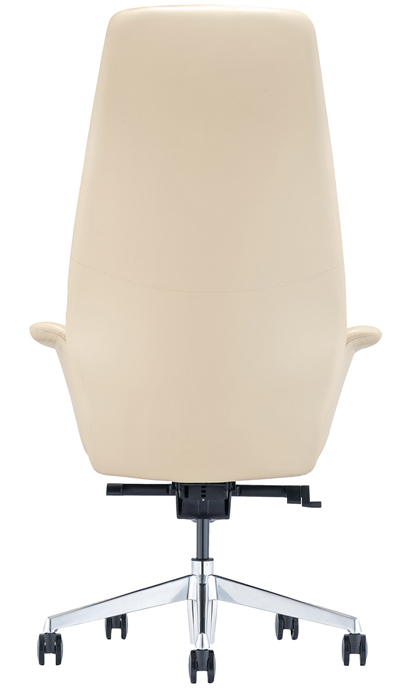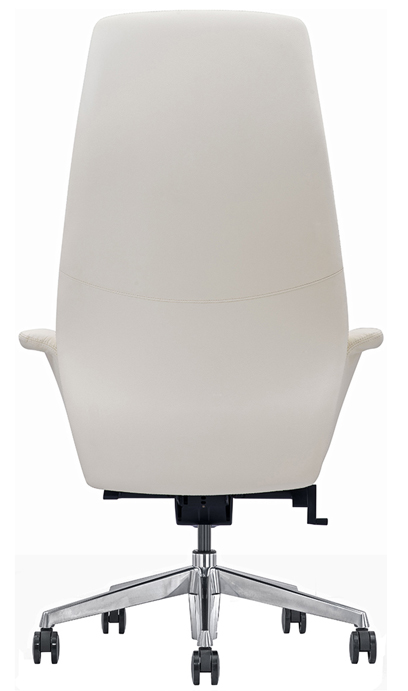 LOD88-Black-Back-View-408
LOD88-brown-Back-View-408
LOD88-almond-Back-View-408
LOD88-cream-Back-View-408-2